BDM EW Dynamic Power Original *SH*
227,00 €
 Traditionally shaped and styled for maximum stability while playing shots.
* Excellent bat for a Mid Range Price.
* The handle is made from premium, imported Saravak cane to deliver superior power and control.
* New Chevtec grip for a superior sense of control.
* Comes with a full length padded bat case.
2 vorrätig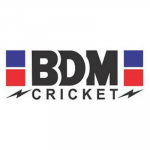 Marke
BDM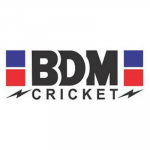 Zusätzliche Informationen