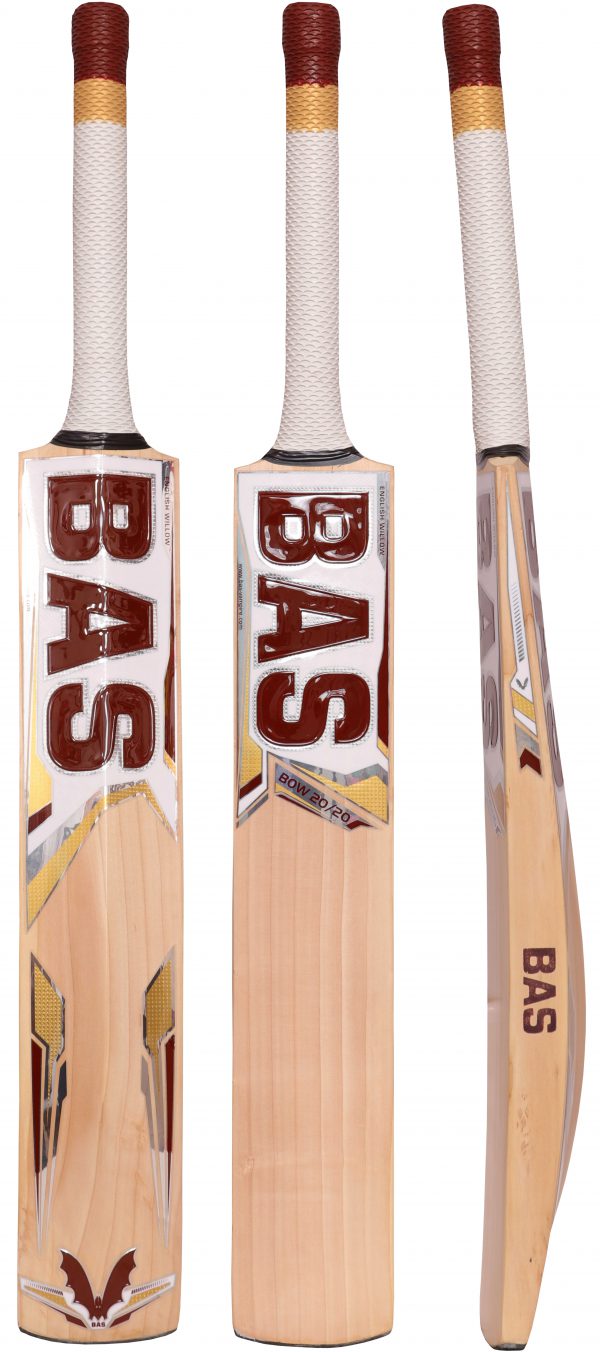 BAS EW Bow 20/20 *SH*
376,00 €
2 vorrätig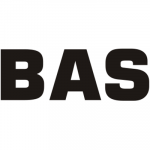 Beschreibung
Bat Specifications (Stickers, decoration and colors may vary):
Profile: Perfectly balanced design with contoured edges and scalloped back design
Sweet Spot: Big blade and suited to both front and back foot play.
Handle: Premium Cane for feel through the blade.
Handle Shape: Oval bottom hand for extreme comfort.
Bow: Even mid blade bow with a slight bow.
Edge: Big edge profile
Grip: Multi-textured BAS grip
Weight: 2.4 to 2.8
Bat Cover: Includes a free padded bat cover.